Show Status
The show will be back December 1st, 2017
Show Status
The show will be back December 1st, 2017
Information
Dates

Friday, December 1st - Sunday, January 7th
Hours

Monday: 4:30-10:00 PM
Tuesday: 4:30-10:00 PM
Wednesday: 4:30-10:00 PM
Thursday: 4:30-10:00 PM
Friday: 4:30-10:30 PM
Saturday: 4:30-10:30 PM
Sunday: 4:30-10:30 PM
Special Hours

Christmas Eve: 4:30 PM-12:00 AM
Christmas Day: 12:00 AM-12:00 AM
Directions
145 Evergreen Lane
Winnetka, Illinois 60093
Videos
Check back later for more videos!
Dreams of Fireflies on a Christmas Night
Pictures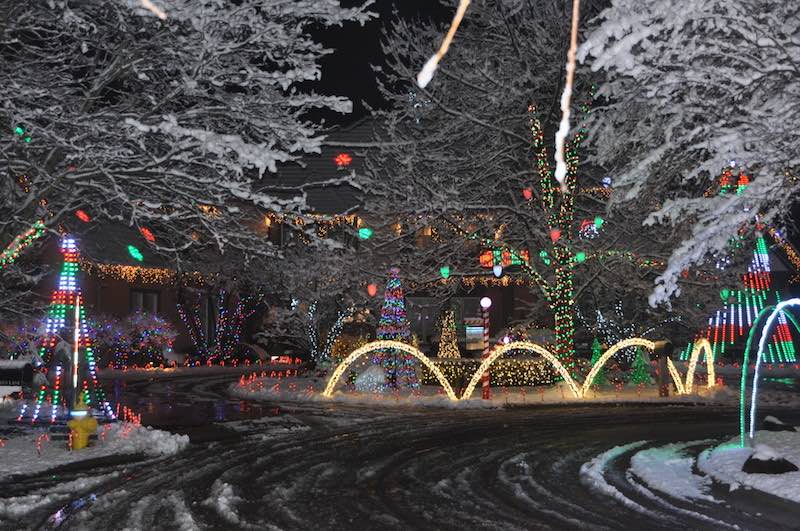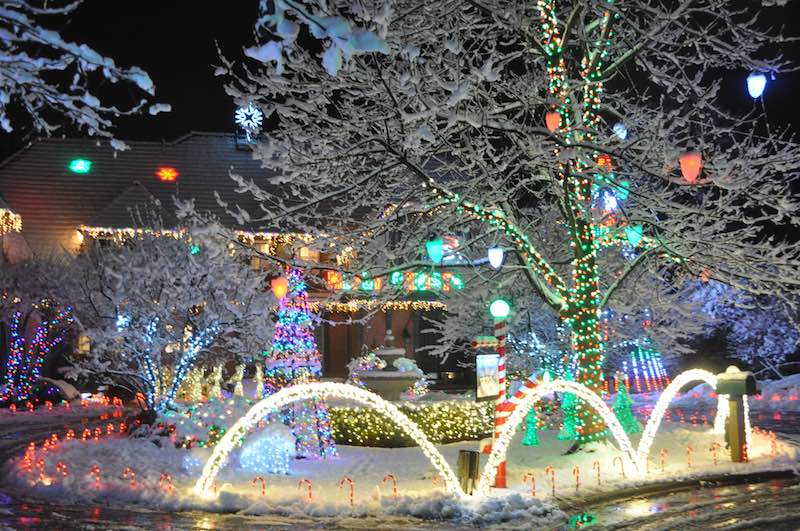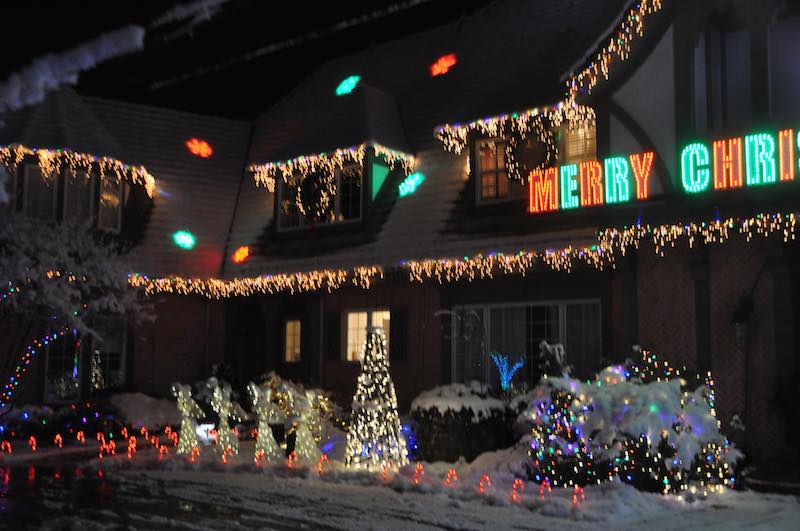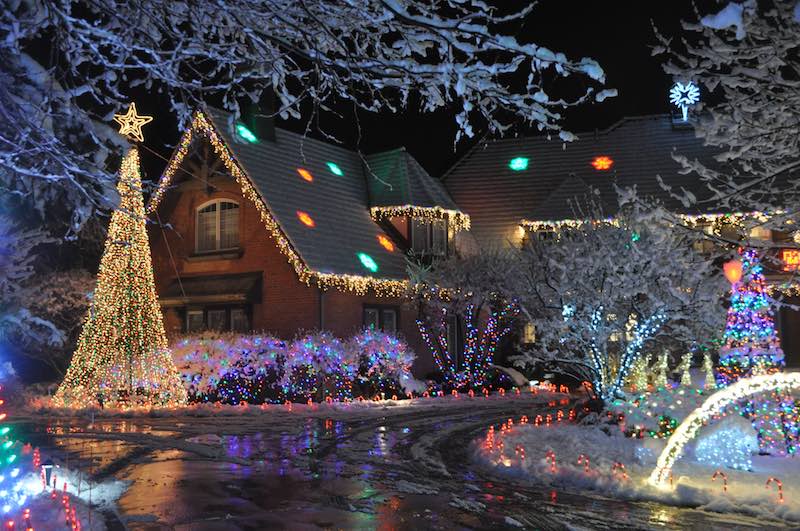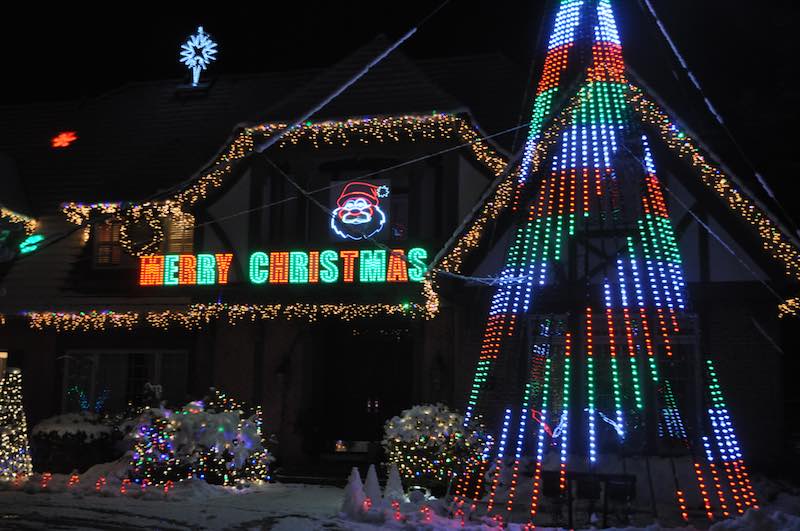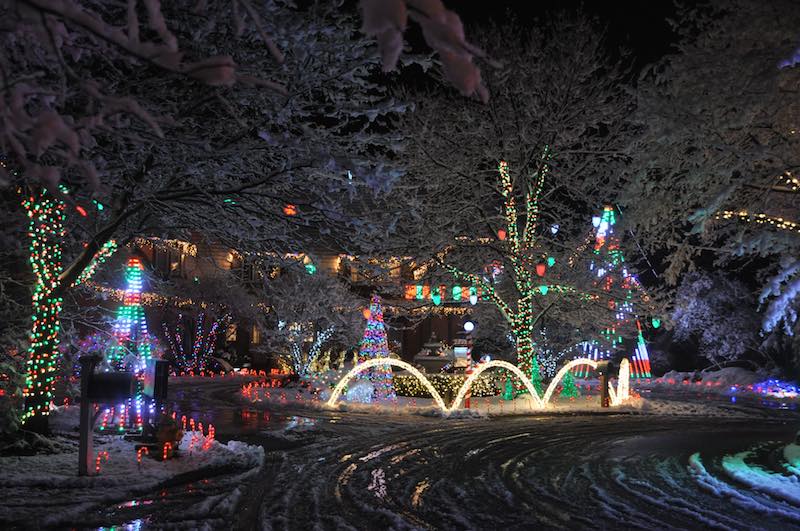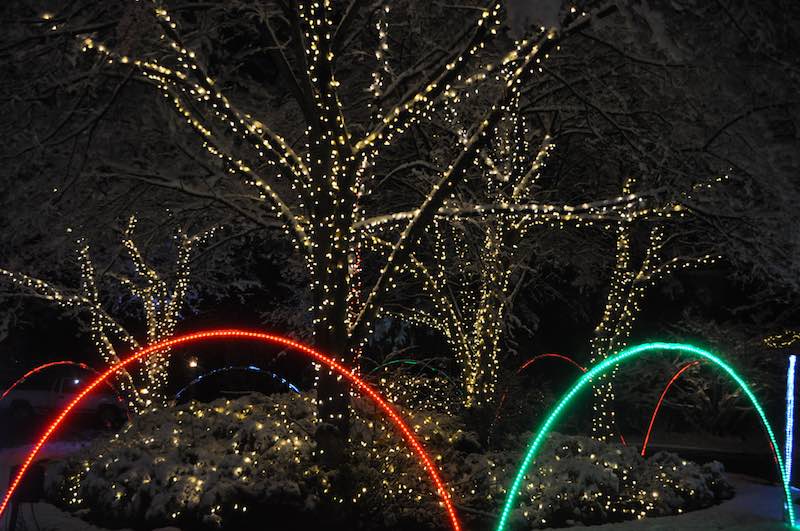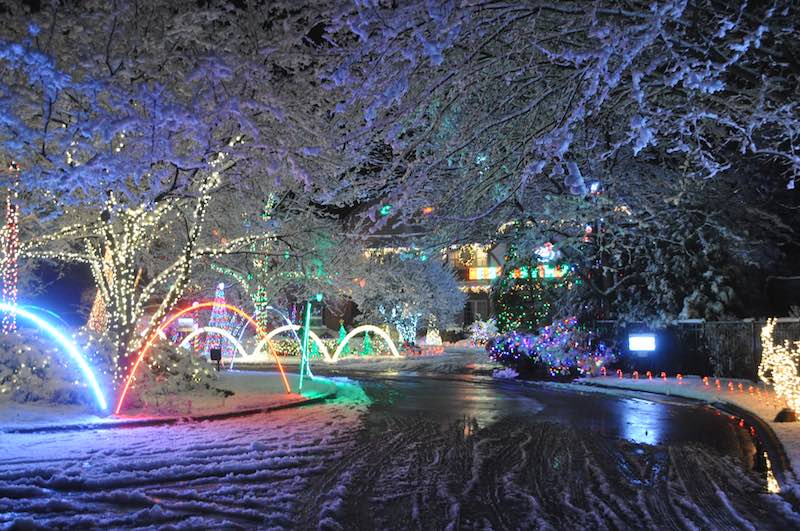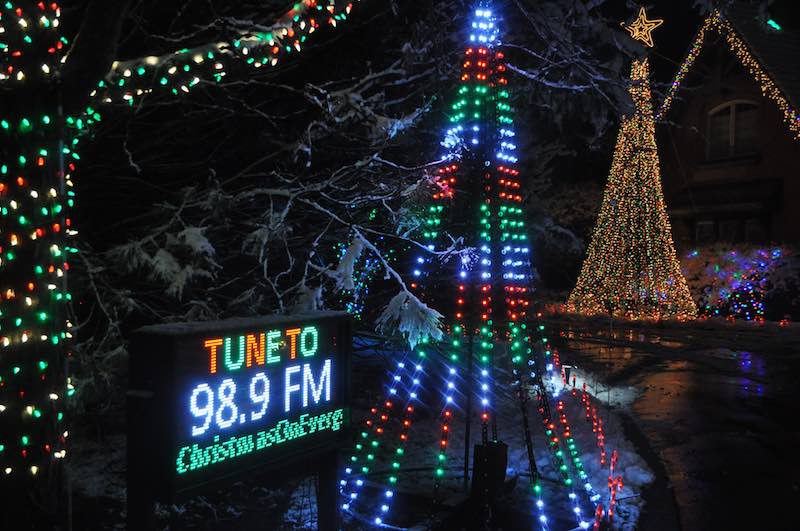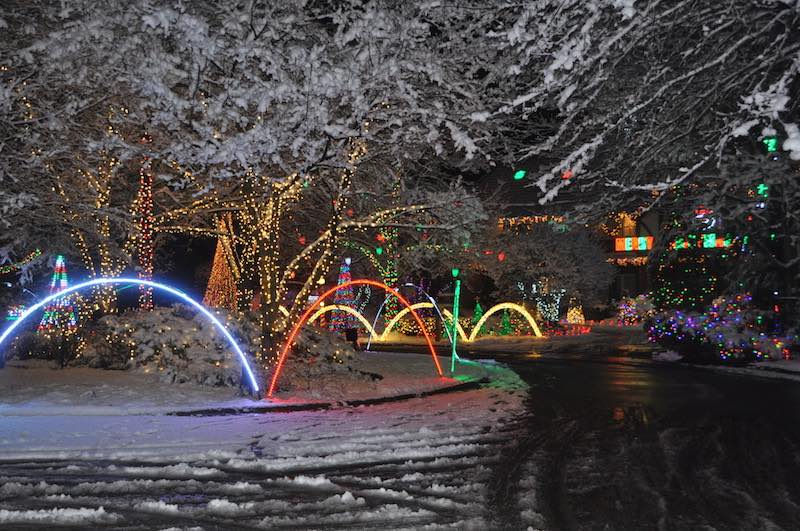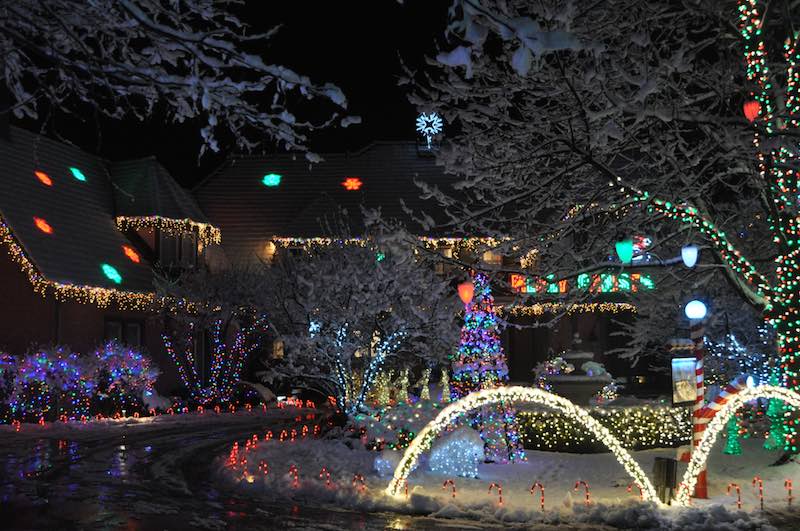 Front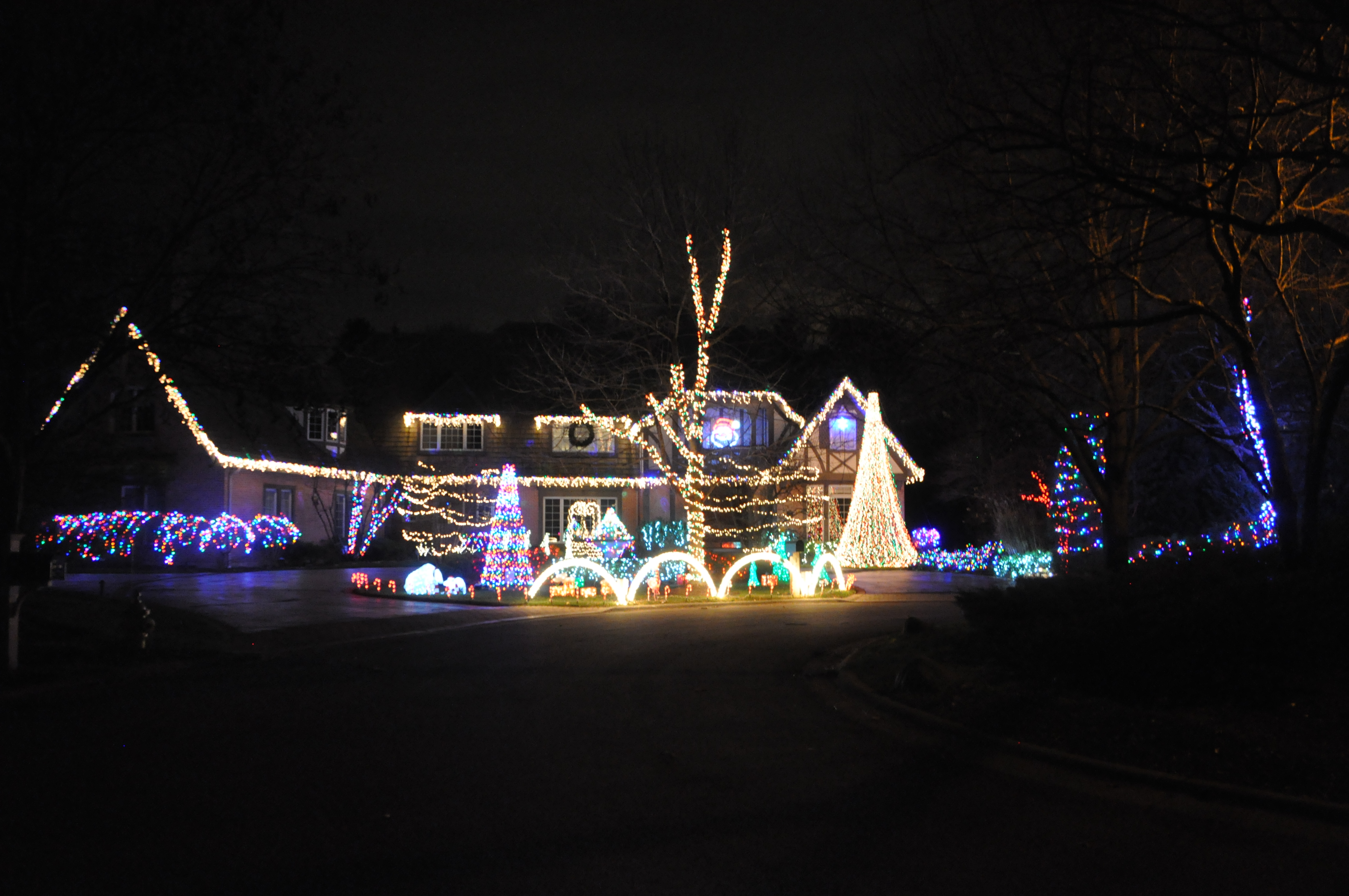 Front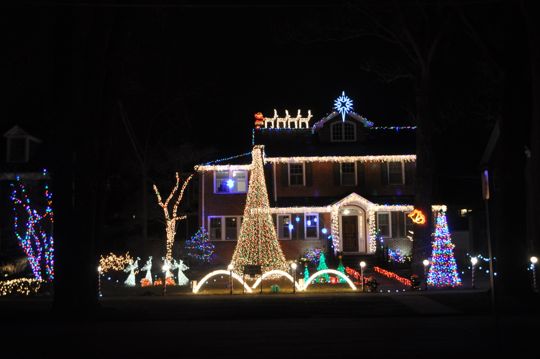 Front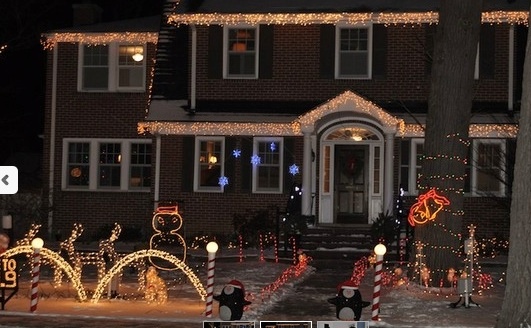 Make-A-Wish
Since 2013 Christmas on Evergreen has been raising money for the Make-A-Wish foundation of Illinois. Make-A-Wish helps grant the wishes of children living with life-threatening illnesses.
Donations can be made either in person, at the candy cane striped donation pole, or online by clicking the "Donate Now" link below.
2017: Check Back Later!
2016: Over $5,000.00
2015: Over $3,500.00
2014: Over $5,000.00
2013: Over $1,500.00
Total: Over $15,000
About
Christmas on Evergreen is an animated Christmas light display that began in 2012 as Christmas on Garland. Every year, Christian Tingle–now a senior in high school–designs, builds, and choreographs this display now consisting of over 75,000 lights.
Most of the building happens throughout the summer and into early fall. Setup begins promptly on October 1st every year and runs into the beginning of November. The last two weeks of November are usually spent synchronizing the lights to music and doing any tweaking of the physical elements. Opening night is always December 1st and closing night is usually the first or second weekend in January (See Information for the exact closing date).